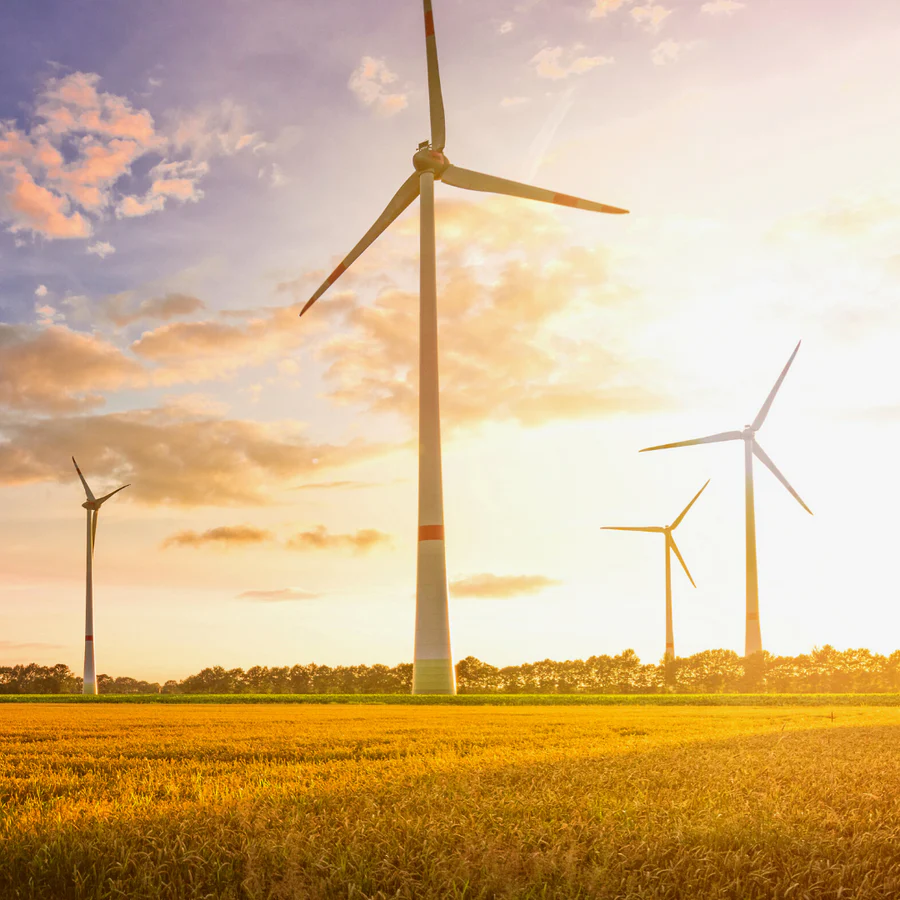 Environmental policy under a Biden presidency is expected to shift Washington D.C. toward measures that intentionally fight climate change, with the President-elect announcing that the United States will rejoin the Paris Climate Accord and will target net zero carbon emissions in the US by 2050.
Over the last 20 years, there has been significant progress in reducing per capita CO2 emissions in the US, with natural gas displacing coal for electricity generation, and significant penetration of renewable electricity into the energy infrastructure as a result of accelerated cost reductions in wind and solar power generation.
At Nu:ionic, we are passionate about unlocking a cleaner tomorrow, today, by bringing to market technology that represents a win-win-win for our pathway to a net-zero energy economy.
Our Three Wins:
A win for renewable electricity. Nu:ionic's process allows us to maximize the impact of scarce renewable electricity resources for the production of low-carbon hydrogen, with up to four times the amount of hydrogen produced per unit of electricity.
A win for natural gas and renewable biogas. Nu:ionic's process converts natural gas or renewable biogas into low-carbon hydrogen, with 95% of the CO2 cost-effectively captured using commercially-proven technologies.
A win for our net zero future. With Nu:ionic's technology, we are able to enjoy tomorrow's emissions profile of clean, low-carbon hydrogen with today's energy mix, bringing the future closer, and giving us a real opportunity to realize our ambitious decarbonization goals.
The US remains the world's second largest emitter of CO2 and hence, there is a long road to net zero. We have a lot of work to do and no time to waste. At Nu:ionic, we are excited to be building technology today, that will create cleaner skies for generations to come. The future of clean energy is looking bright!
Read more about our Co-Founder and CEO Jan Boshoff's lifelong passion for clean air in his first blog post here and connect with us on LinkedIn here.