The Team
Nu:ionic brings together seasoned industry professionals with proven experience in de-risking and commercializing large scale gas conversion processes and industrial microwave processing plants.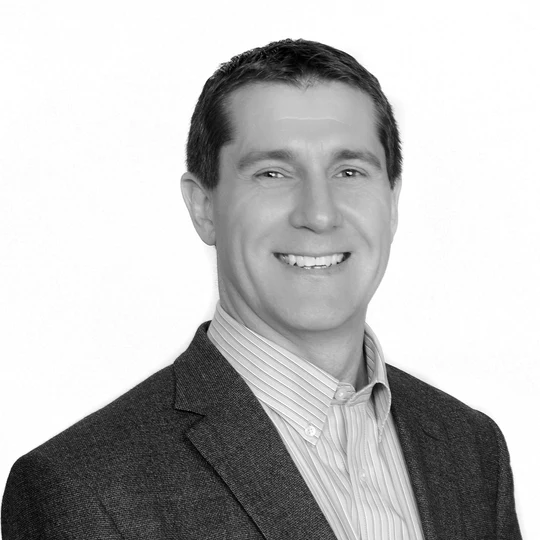 Leading the Tulsa effort, Jan brings 18 years of industry experience in various technical and management roles, including 13 years within South African based Sasol, a multinational petrochemical company. Sasol is recognized as a world leader in gas conversion technology, particularly natural gas and coal into higher value synthetic fuels and petrochemicals. Jan served Sasol in a variety of technical and leadership roles including management of the scale-up of Sasol's core gas conversion technologies, the last five years of which were spent as site manager of a satellite gas-to-liquids pilot and demonstration facility. Jan holds a PhD in Chemical Engineering from the University of Delaware.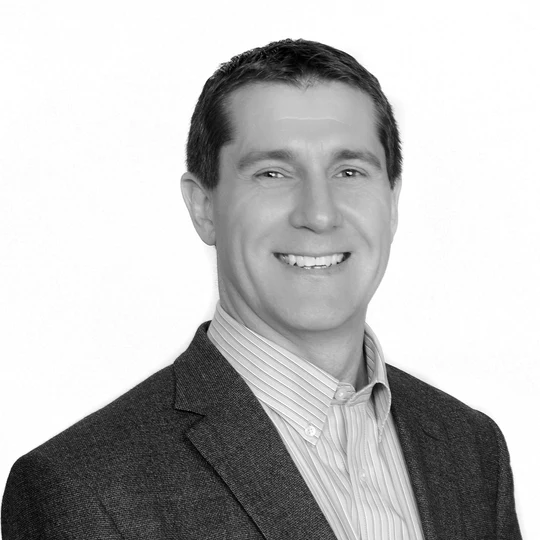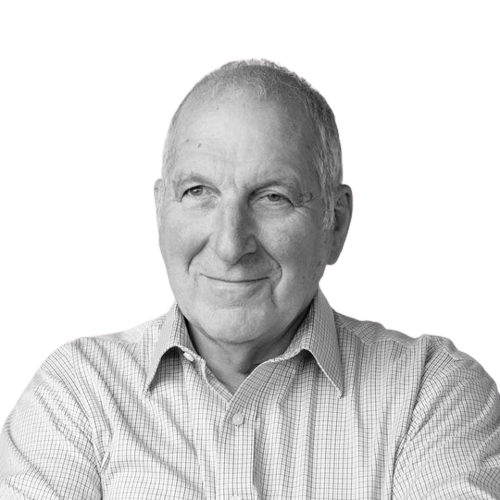 PRESIDENT AND CTO
Jim Tranquilla
Jim Tranquilla, President and Chief Technology Officer and leader of the Fredericton Research and Development activities. Jim has over 30 years' experience related to technology development and commercialization, corporate management, academic and industrial R&D and consulting and senior project management, specializing in the areas of new technology implementation, technology scale-up and development of commercial applications, particularly in the mineral and oil and gas sectors. Jim is a recognized world leader in applied microwave technology and over the last 20 years has focused almost exclusively on the development of unique high-power microwave applications for reforming natural gas.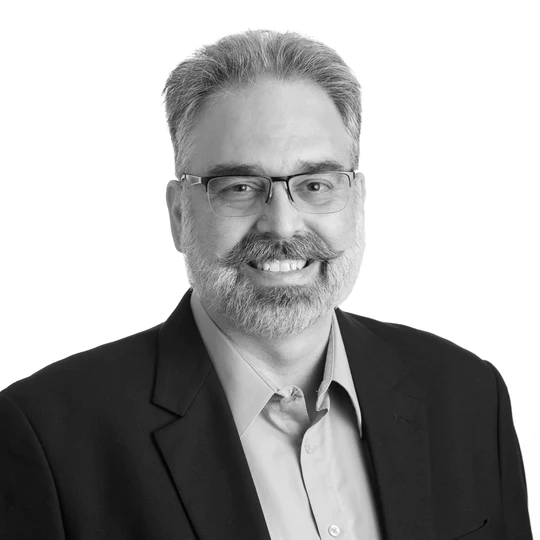 CHIEF COMMERCIAL OFFICER
Arturo Puigbo
Arturo leads the Business Development and Marketing efforts in Tulsa, Oklahoma. He brings over 25 years of experience in engineering, product development, technical sales and management positions in the energy industry. Arturo is recognized as an industry leader in hydrocarbon treating and cryogenic gas processing technologies. He is an active board member in the GPA/GPSA organization. Arturo holds a BS in Mechanical Engineering from Universidad Simon Bolivar, Venezuela and a MSc in Chemical Engineering from University of Minnesota.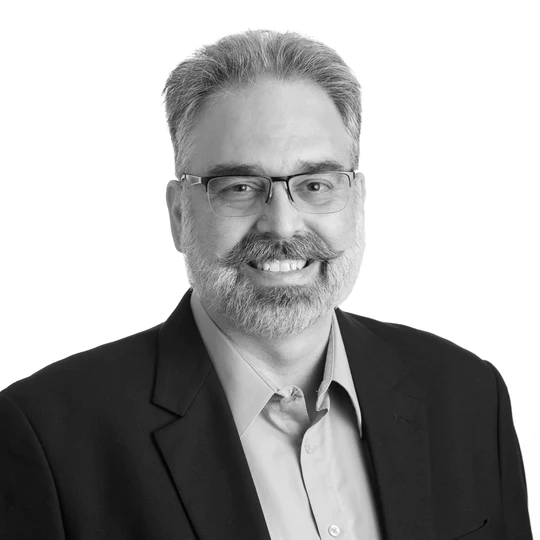 TECHNICAL  ADVISOR
Dr. Ying Zheng, UWO
Professor Zheng is a professor and a Canada Research Chair (Tier I) in Chemical Reaction and Intensification with the Department of Chemical Engineering, Western University. She is a Fellow of the Canadian Academy of Engineering, the Engineering Institute of Canada, and the Chemical Institute of Canada as well as a Fellow of the Royal Society of Chemistry (UK) and the Institution of Chemical Engineers (UK). Her research interests lie in the field of catalysis and catalytic processes for clean energy innovations. New catalytic materials along with catalytic processes are developed for application in CO2 utilization, N2 fixation, H2 production and clean/biofuel upgrading.
Interested In Working With Us?