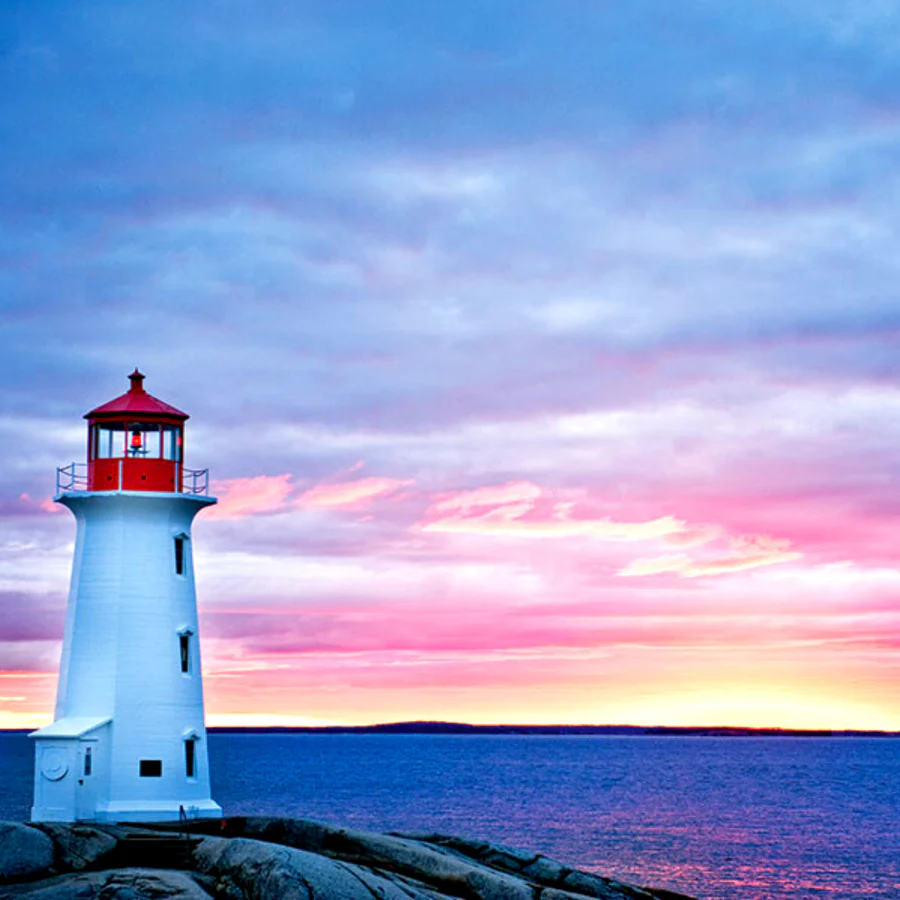 As we reflect upon the year and look ahead to the next, it's clear that 2020 has undoubtedly been a historic one, both for the world and for us at Nu:ionic. In some ways, it feels as though we've lived through 10 years worth of events in a single trip around the sun, most encouraging of which would be the acceleration in commitment and adoption of clean, renewable energy. This year we have witnessed companies, governments and most notably, investors, all get serious about cleaning up the energy economy and it seems we've made more than 10 years worth of progress toward a cleaner future, in 2020 alone.
It's fitting that in the midst of this historic year, we at Nu:ionic launched to develop a new, clean technology that will allow us to have a cleaner tomorrow, today. A year ago we closed on investment with Valent Low Carbon Technologies, and with the help of generous support from Atlantic Canada Opportunities Agency, embarked upon establishing the Nu:ionic development lab in Fredericton, NB. Those 12 months feel like a lifetime!
In this year, we brought together our core team of hand-picked "makers" – professionals with key technical skills in the area of high power microwave and gas conversion technologies – to get to work designing and building, testing and modifying, experimenting and executing, and finally, successfully commissioning our prototype reactor. All of this in the midst of a global pandemic that restricted travel and movement, which forced us to relearn how to work efficiently, with limited contact and interaction. I'm immensely proud of what we've achieved as a small team, under unprecedented circumstances.
In the fourth quarter, we launched our brand new website and a blog, for sharing industry insights, news and developments, with topics illuminating the opportunities for hydrogen and renewable energy. We've covered the US election, global commitments to net-zero by 2050, what this winter in the Northern Hemisphere means for energy consumption and production, as well as what role storage plays in a successful future for climate change and net-zero carbon. We've increased our presence on social media, most notably on LinkedIn, and readied ourselves for what we anticipate to be another breakthrough year in 2021.
For many of our friends, neighbors and family members, 2020 has been a difficult year, however, as is often the case, hope springs forth in unexpected ways and the future holds tremendous potential for those of us working in clean technologies. This week's announcement of Canada's Hydrogen Strategy, together with the broader Framework on Clean Growth and Climate Change, highlights Canada's commitment to maintaining and growing its leadership position in hydrogen technologies. We are excited to a part of the solution to a cleaner tomorrow.
While I look forward to quietly celebrating the holidays with my close loved ones and festive Zoom calls with friends farther afield, I am also eagerly anticipating January 2021, when we will be revealing some very exciting developments from the Nu:ionic lab and what they represent for large-scale adoption of our technology. For all that 2020 was and wasn't, I feel confident to say, the future looks bright.
I wish to you and your family grace and peace this Holiday season, and a prosperous and Happy New Year!
Jan Boshoff